About Alperstein & Diener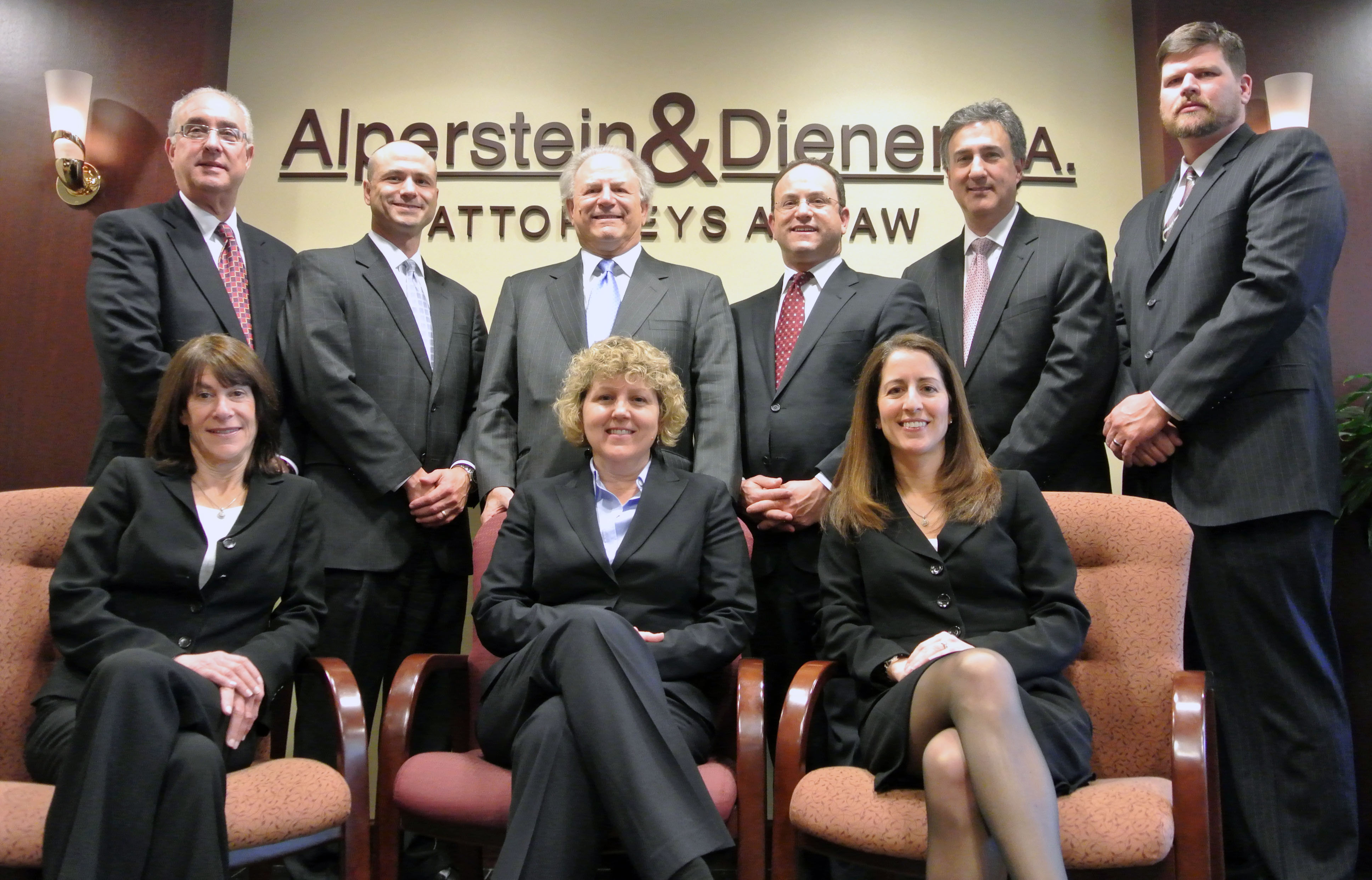 A core team of seven dedicated attorneys work hard to achieve successful resolutions for our clients.  In addition to the lawyers on staff, we have formed co-operative relationships with other lawyers to maximize the effectiveness and range of representation we provide. Our broad spectrum approach makes us well suited to handle the variety of legal issues that occur for people every day.
Arthur Alperstein founded the firm in 1978 with his partner, former Judge A. Jerome Diener (1922-1984) and has practiced law for more than 47 years. Mr. Alperstein has earned countless accolades and awards for his practice, including the highest possible Martindale Hubbell rating.
Mr. Alperstein's vision for the firm was that it would be a family firm, servicing the community at large. Mr. Alperstein sought to stay small enough to offer personalized representation, but grow large enough to have the resources to take on tougher cases and a larger caseload without sacrificing that personal touch. His vision has grown under his careful management to the solid entity that Alperstein & Diener is today. With patience and wisdom Mr. Alperstein has nurtured this firm from a two-office rental space off of Calvert Street to a modern office suite on Charles Street in Baltimore. For Directions to our office LINK.
As a former prosecutor and Delegate in the Maryland House of Delegates, Mr. Alperstein knows that some cases are meant to be won at trial, and others are meant to be negotiated.  The trick is to have the skills to do both and the wisdom to pick the correct course. Throughout the years, Mr. Alperstein has sought out attorneys who fit this tall order and has brought them into the firm. All of the attorneys who work here have been hand selected for their skills in trial, their ability to negotiate, and their wisdom to recognize the correct tool for the job at hand.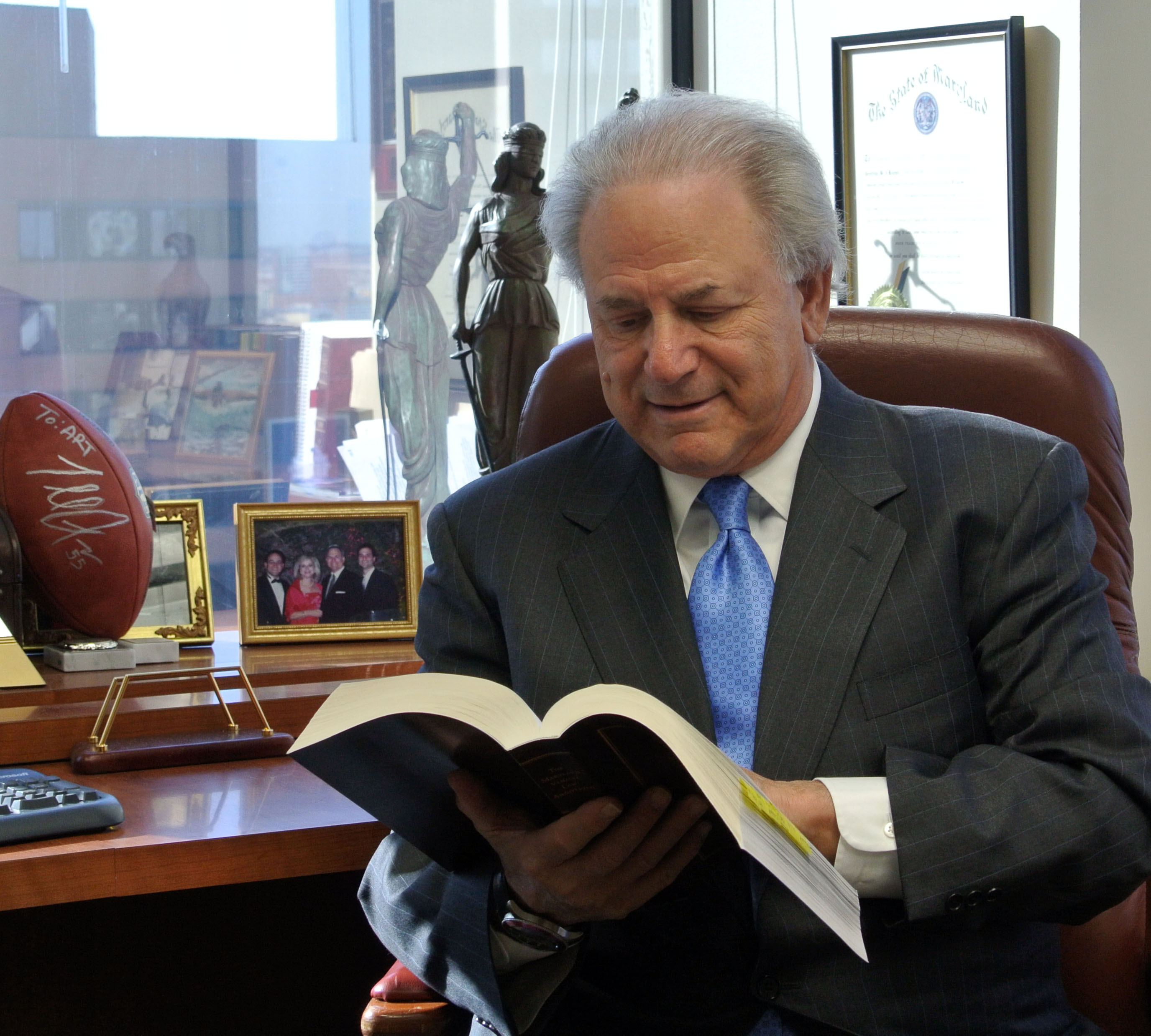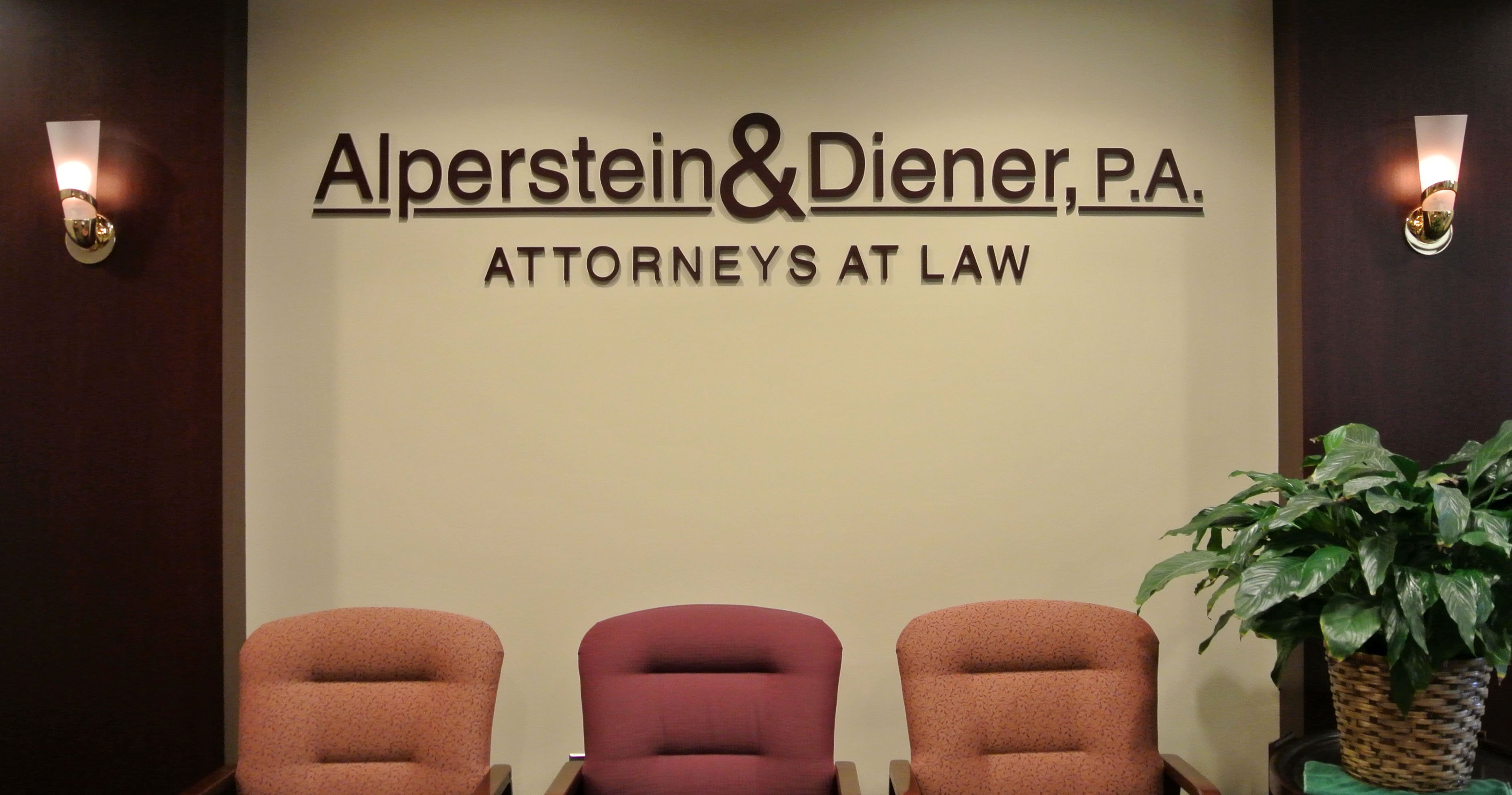 Referrals are the lifeblood of this firm. Chances are you are reading this because someone told you about us.   We work very hard to satisfy the needs of all of our clients, and they in turn refer their friends and co-workers who need lawyers to us.  We value long-term client satisfaction. If you are a client and you need help with admiralty or patent law, or some other area of law that we don't handle, we are not going to learn on your case. We will help you find the right attorneys, confident in the knowledge that you will be better served, and that you will return to us when you have need of us again. You are not just a source of immediate income to us, you are an investment we make in the future.  We earnestly believe that your success will lead to ours.
We pride ourselves on the strong reputation that we have developed in the highly competitive Maryland legal community as knowledgeable, ethical, and hard-working lawyers.  Equally importantly, we are driven by our desire to achieve that same reputation with our clients, whether you are a returning client looking at our website for the first time, or a prospective client searching the myriad of law firm websites available, you can rest assured you have found lawyers motivated to give you the representation you need. Our long-standing collective experience, spanning decades, has underpinned many recognitions, including accomplishments such as AV ratings by Martindale-Hubbell and selection into Top Attorneys of Maryland in Super Lawyers magazine.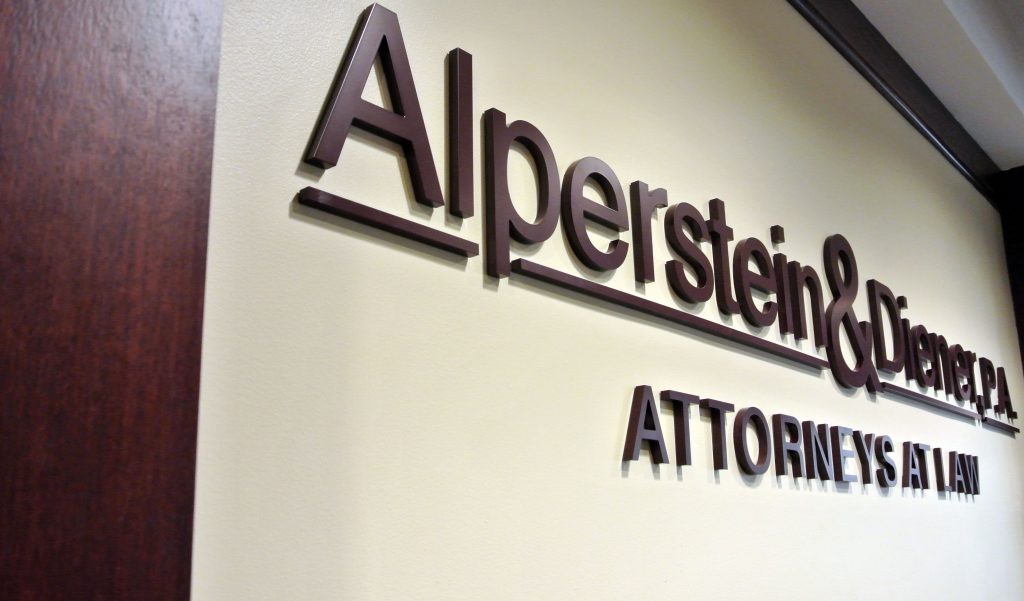 Testimonials
Dear Warren,
I can't say how much I genuinely appreciate your help with my case. You were professional and prepared, all the things I would expect you to be. More than that you were kind and thoughtful. I want you to know I am grateful. Thanks again, you are a prince among men.
– Kate
Dear Arthur,
I wanted to take a moment to thank you and Warren for all your assistance with my DUI case. You both have gone above and beyond, and I couldn't be happier with the outcome. I am truly grateful for everything!
– Anonymous
Christopher P. Wheatcroft:
"Thanks buddy you are awesome. You are friend for life"
– Scott S.
Dear Warren,
I would like to express my sincere appreciation for all the expert advice and representation you, Arthur and Andrew did in the past two years. Practically a miracle for sure!
– Marc